Beautifully Smart is about improving the aesthetics of your home and choosing attractive products that meet your needs.

At Home Control Shop we believe on of the key things a Smart Home can do for you is improve your environment with the introduction of Zoned and Controlled lighting.

Having certain lights for certain activities can allow you to have bright, strong lighting to see when needed but a more subtle and comfortable lighting when you just want to relax.

With Fully Automated, rules based lighting or simple button, App and Voice control you can have just that.

By creating Zones in your lighting, you can select certain strengths, colours and lighting effects to suit your mood and activities.

With "Scene" or "Routine" based control you can turn on different groups of lights, or tell "Smart" lights to turn to a specific setting based on the rules you create.
For example in a kitchen you may wish to have background lighting in the daytime provided by a set of under cabinet lights, in the evening supplement this with extra wall lighting or a lamp, then when you need bright lighting for an activity such as cleaning the floor ramp up some bright day white ceiling lights.

With Smart Bulbs, Modules, Switches and Plug-in Modules and complete smart fittings available there's something for every need.

TUNABLE, DIMMABLE & COLOURED LIGHTING
By creating Zones in your lighting, you can select certain strengths, colours and effects.
We can provide Dimming Bulbs, Dimming Light Modules, Dimming Plugs, White Tunable Bulbs and all sorts of different products to allow you to get the effect you want.

With the use of RGB (Red, Green Blue), RGBW (RGB & White), RGBWW (RGB & Warm White) and RGBWWW (RGB, White & Warm White) you can pick from millions of colours for your room.

Smart Bulbs, LED Strips with in build controllers and separate controllers, you can create amazing effects or simply night and day lighting for the kids rooms or hallways.

Red lighting for a bathroom and hallway at night enables you to use the facilities but avoid the bright white lighting that will wake you and prevent you getting back to sleep.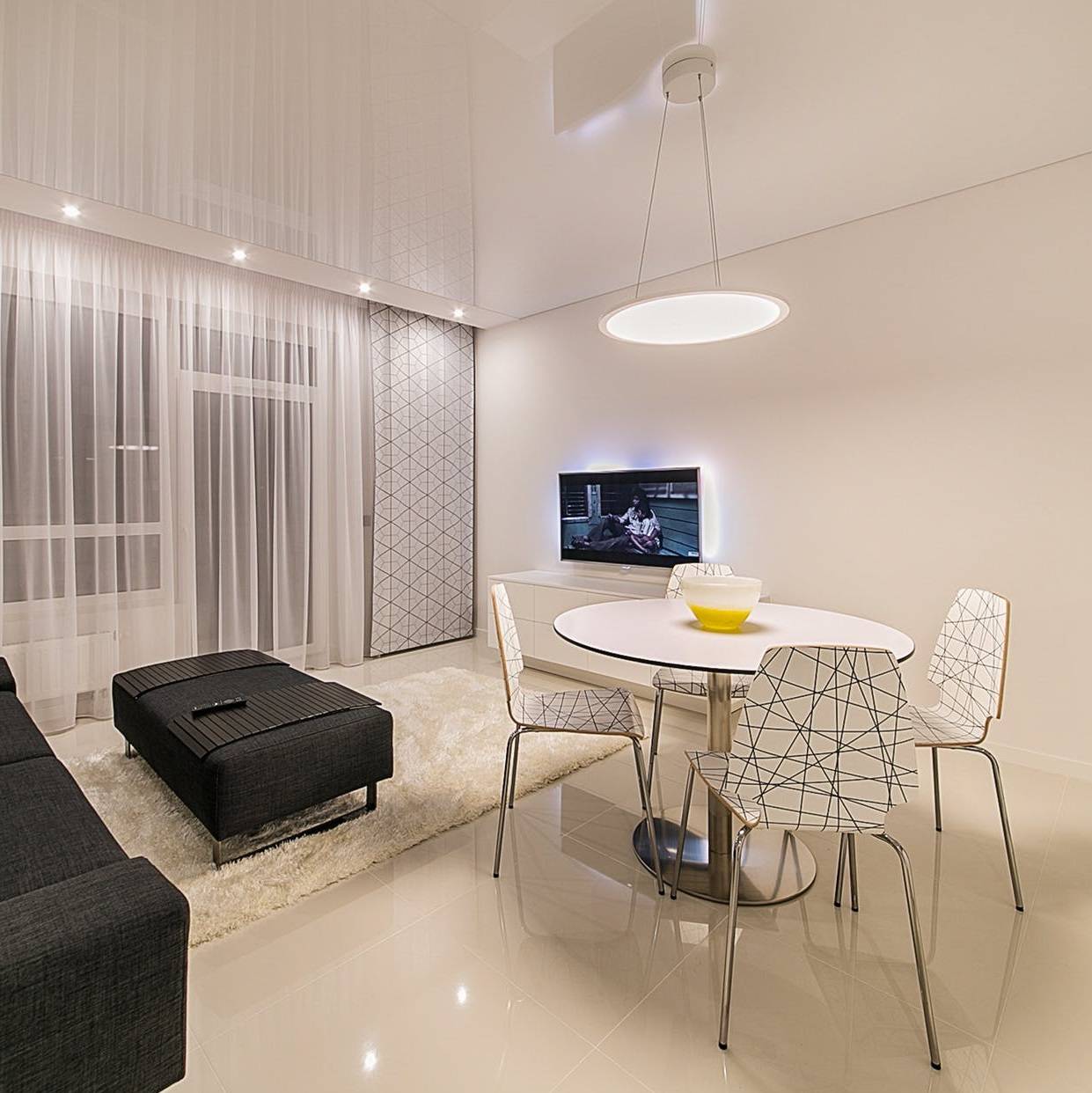 Sometimes you just want things to work, but you don't want them on show.

The ability to add functionality to your home but to minimise the visual impact to some is absolutely essential and is the one thing holding them back.

HIDDEN BEHIND YOUR SWITCHES
We offer a huge range of Wireless Modules which go behind your existing switches and can transform the way you use your home lighting.
With modules such as the
Aeotec Nano Dimmer
you are able to still use the switch as normal (unlike a Smart Bulb solution) but can use Voice, App and Rules based control for On/Off control and Dimming.
This allows you to use your own decorative switches and sockets throughout your home or business, keeping things matching for that attention to detail.
HIDDEN INSIDE YOUR DEVICE
Where your wiring doesn't enable you to control a device at the switch, or you need to keep it in standby, there are still options to be had.

Using a Dimmer or Switch module behind or above the individual light is a possibility, but in the case of your actual appliance, the keen automater can use the likes of a Fibaro Implant to locate a wireless control signal inside the actual device.

There are fantastic for modernising traditional or borderline antique items such as period door bell systems.

RECESSED AND SMALL FORM INSTALLATION
Another question we see often is, "do I need a sensor protruding into my room" for this to work.
Although modern sensors such as
Aeotec
and
Fibaro
are anything but large items, comparable to golf balls in size, there are recessed options for mounting these.
Flush mounted sensors are much more innocuous and allow you to put sensors in any room without them drawing the eye.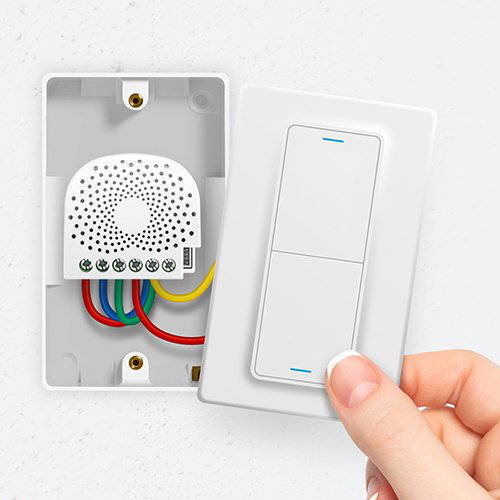 Where Smart Technology cannot be hidden we believe it should be attractive to look at.

Really, who wants to put an object on show that they wouldn't like others to see.


We believe form should go hand in hand with function.

Some manufacturers are certainly better than others at this, the product design teams for some clearly get a higher budget and more time to spend.
We are constantly trying to find new products to bring you that are not only eye pleasing but also flawless in function to match.


Personal taste has a lot to do with product choice, and we aim to try and cater to everyone's taste as much as possible, but here are a few of our favourite products for their aesthetic design;

Foscam E1, Foscam R4,, TKB Thermostat, Hank Flood Sensor,OOMI Cube, Danfoss LC-13, Aeotec Wallmote, Fibaro CO Sensor, Fibaro Smoke Sensor,Hank Scene Controller