Zipato is the complete control and automation platform. Security System, Energy Management, Safety Protection and Health Care in one. You can control your home from anywhere, automate all devices, see what's going on when you are away, and get instant alerts in case of any security or safety issue.

The Zipato Rule Creator provides you with an intuitive online interface to easily customise every scene in your Automated Home.

ALL-IN-ONE SECURITY SYSTEM
Energy Management and Home Automation - Zipato is a next generation security solution for your home and family that provides you with extensive monitoring and alerting services in case of fire, burglary, flood or gas leakage, as well as custom child and senior care solutions.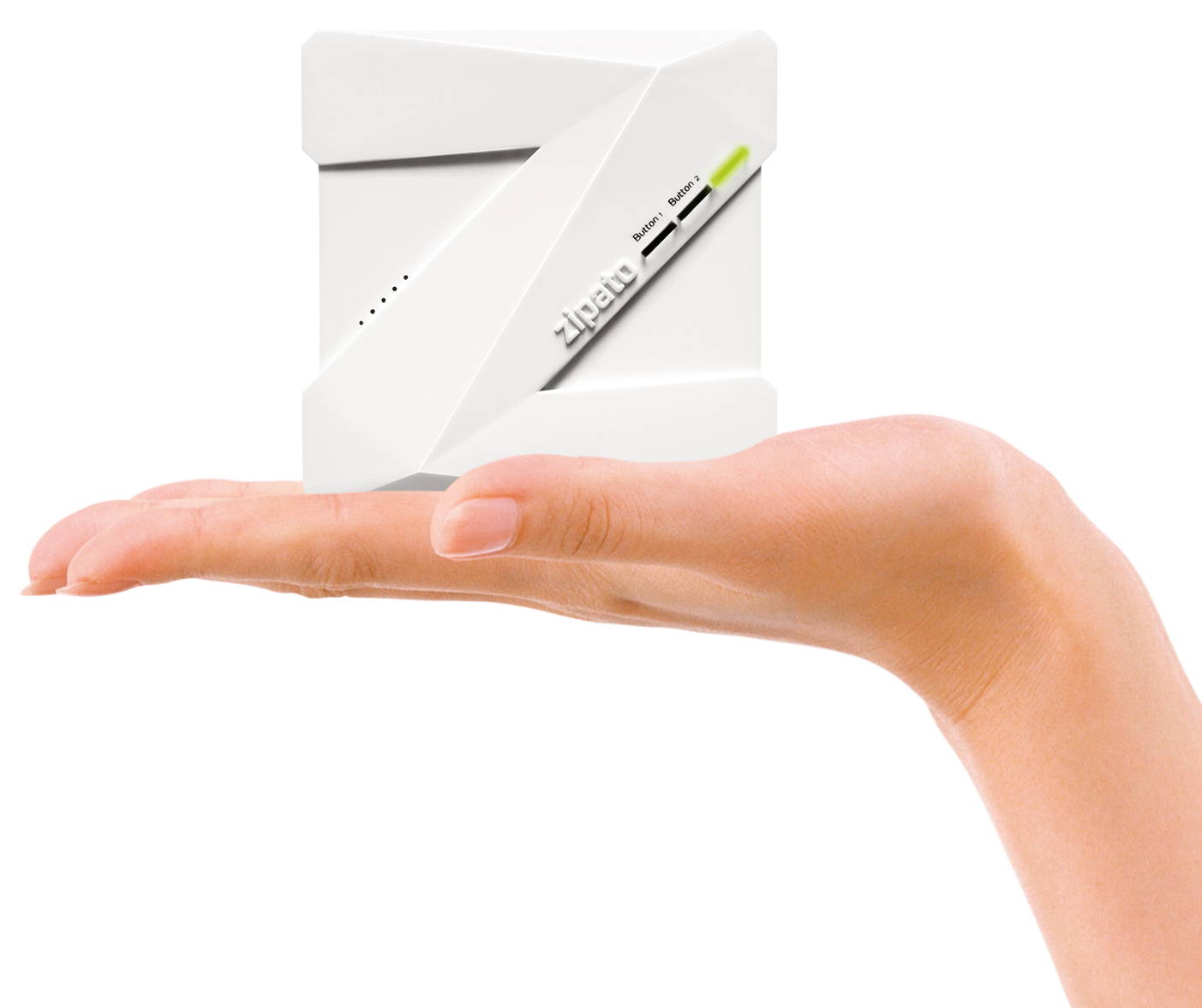 UNIQUE IN THE SMART HOME SPACE
Zipato are pretty unique in the Smart Home space in many ways.
Their use of a Modular Smart Home system, the Zipabox (1 & 2) with their extension modules allows you to build a robust Automation System based around your own needs with no wasted spend on unused functionality. The Backup Module even providing Battery backup and the ability to add a 3G USB device for the event of a network outage.
The Zipatile and soon to be released Zipatile 2 with their integrated touchscreen, controller, sensors and radios again bucks industry trends combining devices.
With many integrations on offer including Sonos, KNX, EnOcean, ZigBee, Z-Wave, Nest, Osram, Somfy, 433MHz, X10, LightwaveRF, Vision, Visonic, Phillips Hue and many others there is a large scope to integrate.
Options of cloud servers, local servers, Zipato App, Imperihome App and other 3rd party User interface Apps plus Amazon Alexa give you the ultimate in control choice.
The advanced rules engine allows you to create simple or advanced logic almost unmatched elsewhere, even more advanced than many Industrial Logic Controllers.
Overall the Zipato range has something for the DIYer right through to the Advanced Professional Integrator.